Our Big-Picture Approach
Beyond by Aerus' patent-pending process was designed to take a distinctively comprehensive approach to creating a healthier home. Our solution treats:
Carpets
Upholstery
Mattress
Pillows
Furniture
Fixtures
Door knobs
...and more
Testimonials
Bringing Beyond by Aerus Into Your Space
Are you interested in learning more about how to experience Beyond by Aerus Products? We have locations in the United States and Canada. Find the Franchise closest to you:
Dealer Locator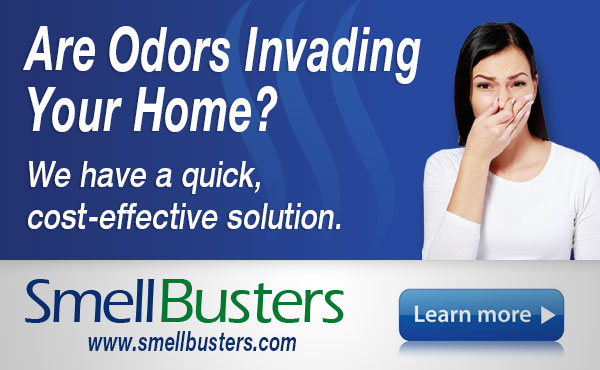 Beyond by Aerus uses a multi-approach air and surface treatment process to provide continuous purification.
Gone for Good
The Beyond by Aerus process treats surfaces in your home: flooring, upholstered items, furniture, and fixtures – allowing for the removal of allergens, dust mites, odors, and contaminants.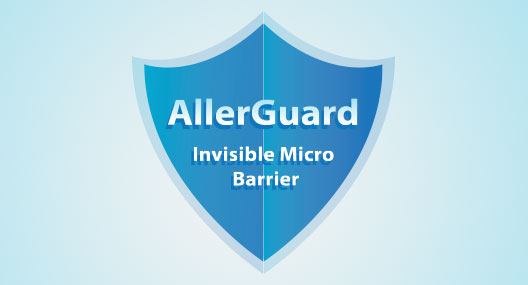 Both air and surfaces are purified and maintained 24/7 with our exclusive Certified Space Technology and AllerGuard invisible micro barrier.
Compared to Traditional Cleaning Services
When you compare Beyond by Aerus' process to traditional cleaning services, you'll see that what we do is markedly different. Our process provides a level of treatment, and then utilizes our exclusive Certified Space Technology to provide 24/7 purification for the air and surfaces in your home.

And the maintenance? We designed it to be as worry-free as possible. It's as simple as your normal cleaning plus a scheduled check-up every six months with your local Beyond by Aerus Distributor.
What is AllerGuard?
AllerGuard is an invisible liquid micro-barrier that is used as one of the steps in the Beyond by Aerus treatment. AllerGuard is an EPA-registered antibacterial surface protectant that prevents the growth of odor-causing bacteria, fungus, mold and mildew. It can be applied to most surfaces, including main touchpoints and soft surfaces. It reduces current microbes in the environment, and any new contaminants introduced to the environment on contact for up to 6 months. The AllerGuard formula is environmentally friendly, and water based. When the coating of AllerGuard has dried, there is no migrating residue, no odor and no off-gassing. For soft surfaces, AllerGuard will provide a lifetime protection; for hard surfaces, reapplication is needed every 6 months.
Is there ongoing maintenance with the Beyond by Aerus treatment?
We've designed it to be as worry-free as possible. Just continue your normal cleaning routine, and schedule a check-up with your Beyond by Aerus Distributor every six months.
What is Certified Space Technology?
Our proprietary ActivePure Technology is a Certified Space Technology, which means that it is guaranteed by The Space Foundation to have stemmed from or been dramatically improved by technologies originally developed for space exploration or to have significant impact in teaching people about the value of space utilization.
What products are used in the Beyond by Aerus treatment process?
In addition to spraying surfaces with Disinfectant and AllerGuard, the Beyond by Aerus process also utilizes a high capacity ActivePure blaster, which is effective at reducing mold, yeast and fungi. Soft surfaces and carpets are vacuumed with the Guardian Platinum Canister vacuum, which is HEPA-sealed to prevent allergens and contaminants from re-entering the air in your home. And our Beyond Guardian Air unit provides HEPA air filtration, while its ActivePure Technology eliminates contaminants in the air and on surfaces.
Is the Beyond by Aerus process invasive? Can I be in my home while a technician treats my home?
It's not invasive at all! You can occupy the home while the Beyond by Aerus process is being conducted.
What chemicals are used?
In addition to AllerGuard, the Beyond by Aerus treatment process includes our Dust Mite Solution, Disinfectant, as well as our Allergen and Odor Neutralizer. These treatments are odorless and will not stain fabrics.