Beyond by Aerus Allergy control products are sold exclusively through our Franchise locations and Independent Consultants.
Please stop by your nearest location or call to schedule an in-home demonstration.
Dealer Locator
More than 50 million American suffer from seasonal allergies. Are you one? If so, Beyond by Aerus created a line of products with you in mind. Our multi-step approach to allergy relief can help you and your family breathe easier.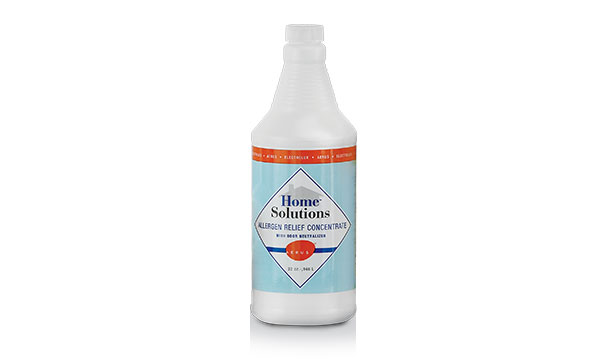 Home Solutions™ Allergen Relief with Odor Neutralizer
Non-toxic, plant based formula
Odor Neutralizer attacks odors at the source; no heavy artificial fragrance
Clear, stain-free solution that contains no tannic acid, benzyl benzoate, perfumes or dyes
100% biodegradable and safe for people, pets and the planet
Can be applied to pet environments to neutralize dander
Spray directly to treat upholstery, bedding and furniture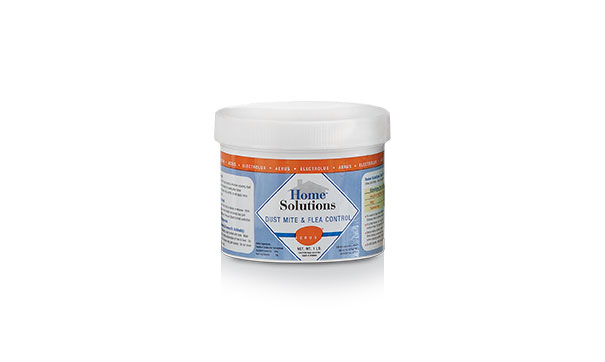 Home Solutions™ Dust Mite & Flea Control
Clean and natural solution for dust mites and fleas in carpet and upholstery
Long term control and effectiveness of up to 6 months
Use on carpet, upholstery, mattresses, bedding and pet areas
EPA Registered and contains no tannic acid or benzyl benzoate
Clear, odorless and safe for fabrics
Simply mix solution with water and apply to problem area with a spray bottle