Click play to watch video
World Renowned Legacy
Since our beginning as Electrolux in the USA in 1924, Aerus® has been known as an industry leader in creating healthy environments and providing reliable lifetime service. Our legacy is renowned for friendly, unparalleled customer service and products you can rely on.
Bringing Beyond by Aerus Into Your Space
Are you interested in learning more about how to experience Beyond by Aerus Products? We have locations in the United States and Canada. Find the Franchise closest to you:
Dealer Locator
Who We Are: Our History and Commitment to Service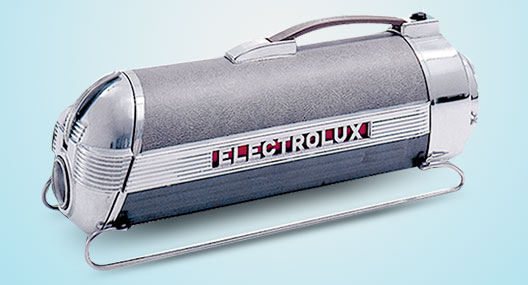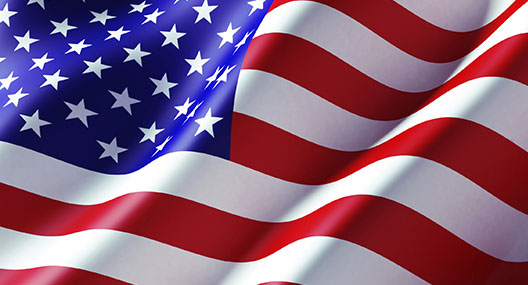 Beyond by Aerus combines world–class technologies with innovative and revolutionary processes to create extraordinary healthy living environments. This new standard of environmental quality comes with the Beyond by Aerus promise of Guaranteed Satisfaction.
We have an unmatched history of innovation for over 90 years, and the Smithsonian Institute recognized our Model 30 Canister Vaccum as one of the Top 100 US products ever designed. We have served over 50 million satisfied customers in our 90 years of business. Most importantly, over 99.9% of those customers have said they would recommend us to family and friends. We are committed to exemplary service and remarkable technological advancement. Aerus and its Beyond Technologies endeavor to keep this promise to you with environmental solutions that exceed your imagination.